On Wednesday 3rd of May, in terms of NLAB4CIT project, OLA in collaboration with the Municipality of Kesariani, conducted a workshop with high school students based on the historical archive of the city. The research approach was based on the following 4 phases:
1. Exploring the historical archive of the Municipality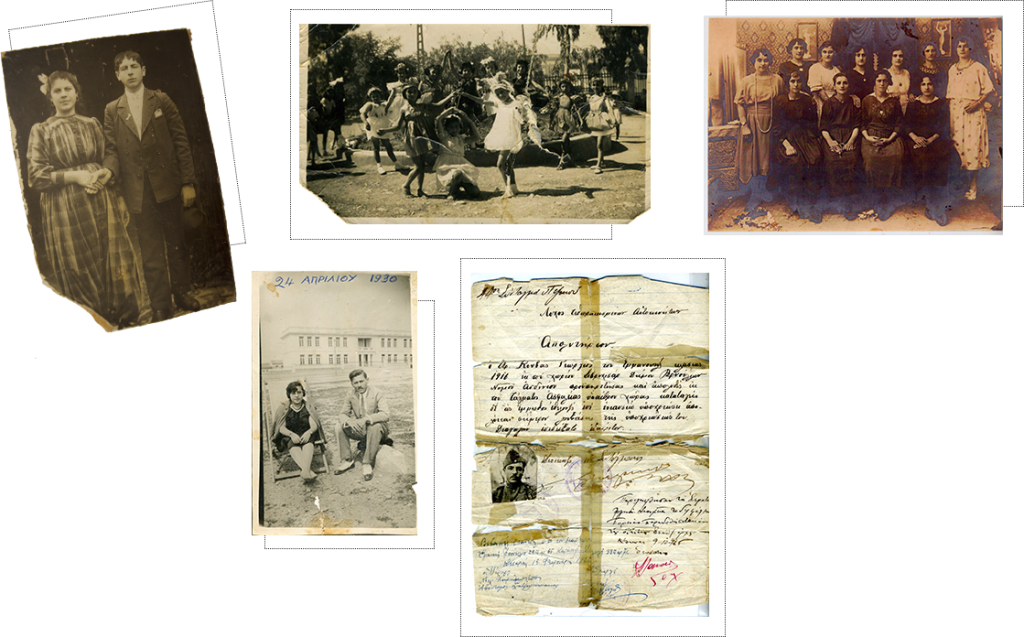 Ιdentification of primary historical materials along with the Public Administration that would meet the strategic communication plan of the Municipality through the use of the Living Lab technologies.
2. Revivng the memory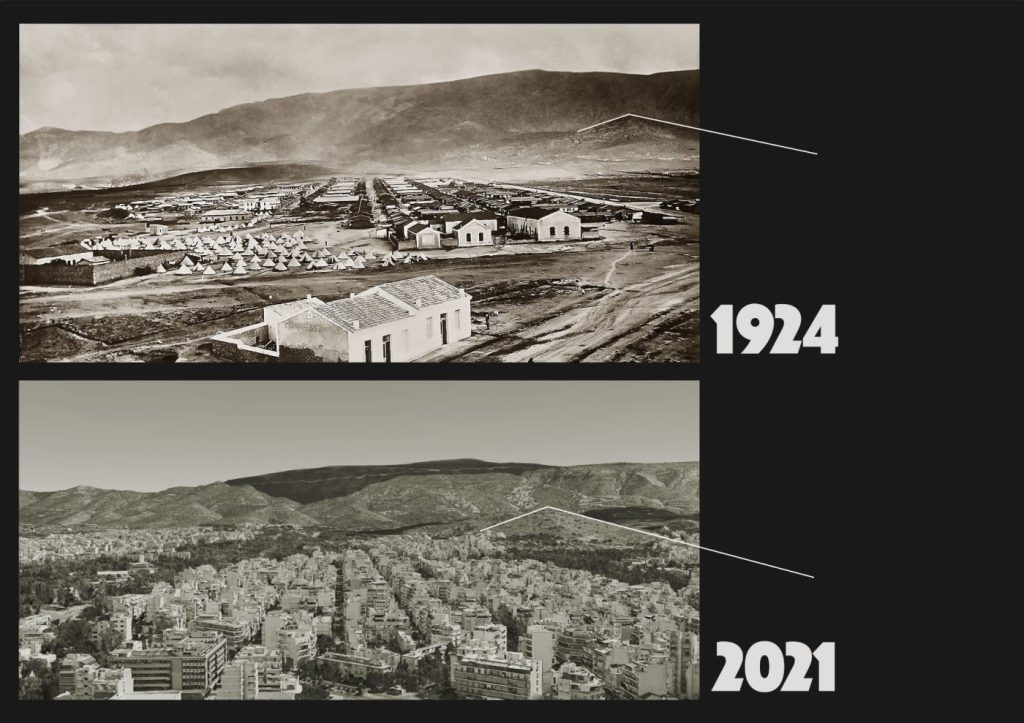 The Handbook "Revivng the Memory" included pictures and documents from the historical archive along with corresponded information in order to educate students on their neighbourhood's history and on creative archive research methods.
3. Mental Mapping your Neighborhood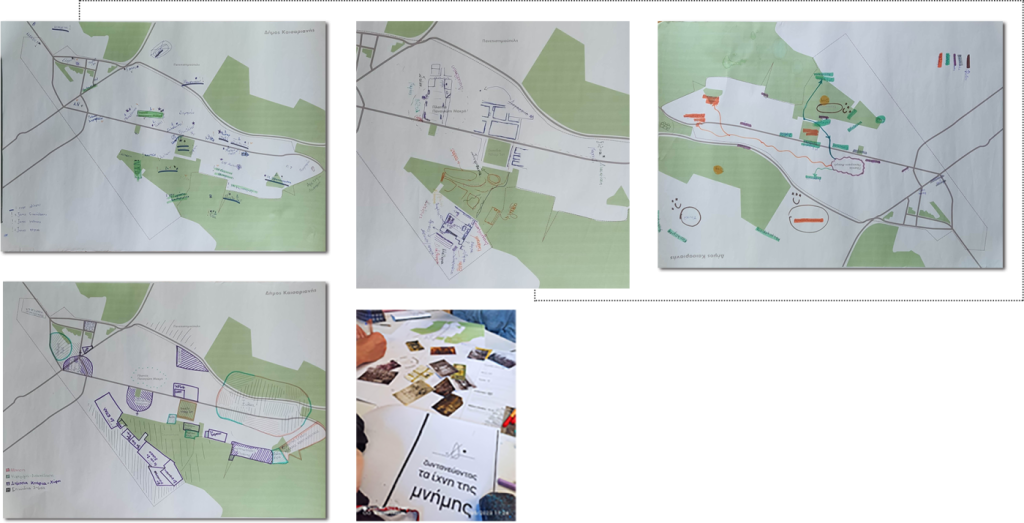 Mental mapping is a co-design tool that builds a space for discussion, participation and creation as a starting point for common knowledge of the space that surrounds us. The students draw their maps and decided all together features of their neighbourhood that they consider the most significant in terms of frequency of visit and importance in their daily activities.
4. The Path of Memory via First Life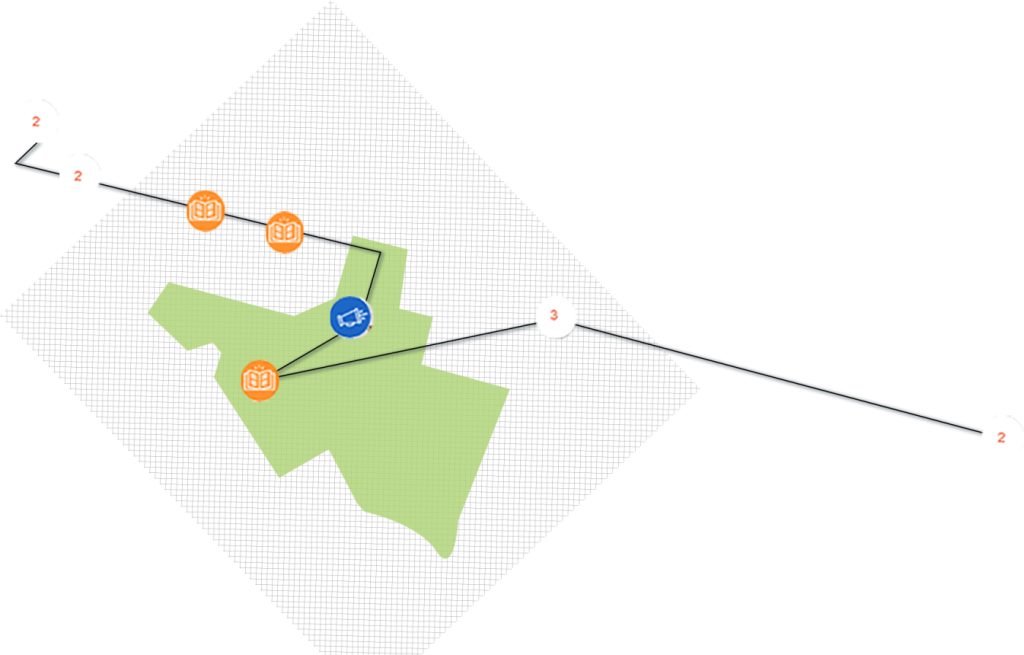 Giving prominence to the historical archive of the Municipality through the use of the First Life platform. Students revisited the historical archive of the "Reviving the Memory" leaflet and created a "pathway" inspired by the archive to narrate a story for the city's history.