Kalotrofa is a research program about Food sovereignty and the diffusion of Social and Solidarity Economy, coordinated by the Department of Social Policy of Panteion University of Athens and funded by the Hellenic Foundation for Research and Innovation.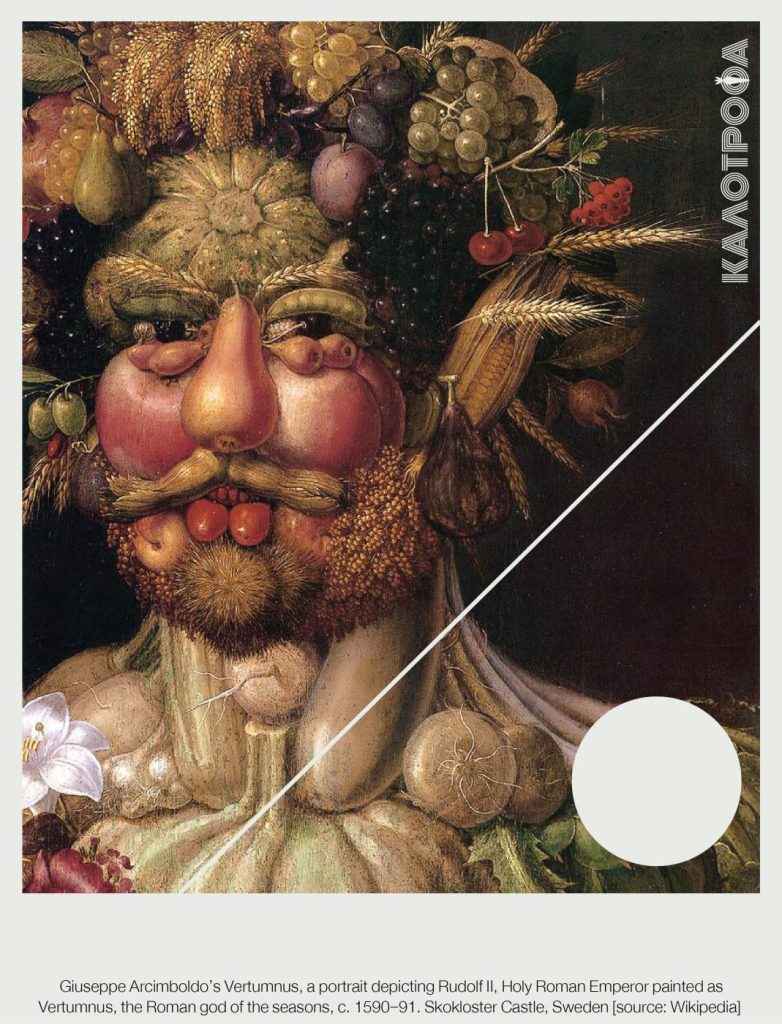 It aims to build on existing research findings and materials by using diverse participatory tools and processes to raise awareness about the subject of sustainable food production and consumption, work ethics, and the political implications of ongoing crises in terms of food chains. The main target groups which are involved throughout the entire project are:
school teachers
municipality officers
members of cooperatives
The main output of Kalotrofa is creating a hub to diffuse the vision of more environmentally friendly culture and behaviour relating to food. In addition, an educational game of interactive learning will be developed through participatory processes with the involvement of the target groups. People involved in the development process of the game will be the future ambassadors of Kalotrofa in their work environment.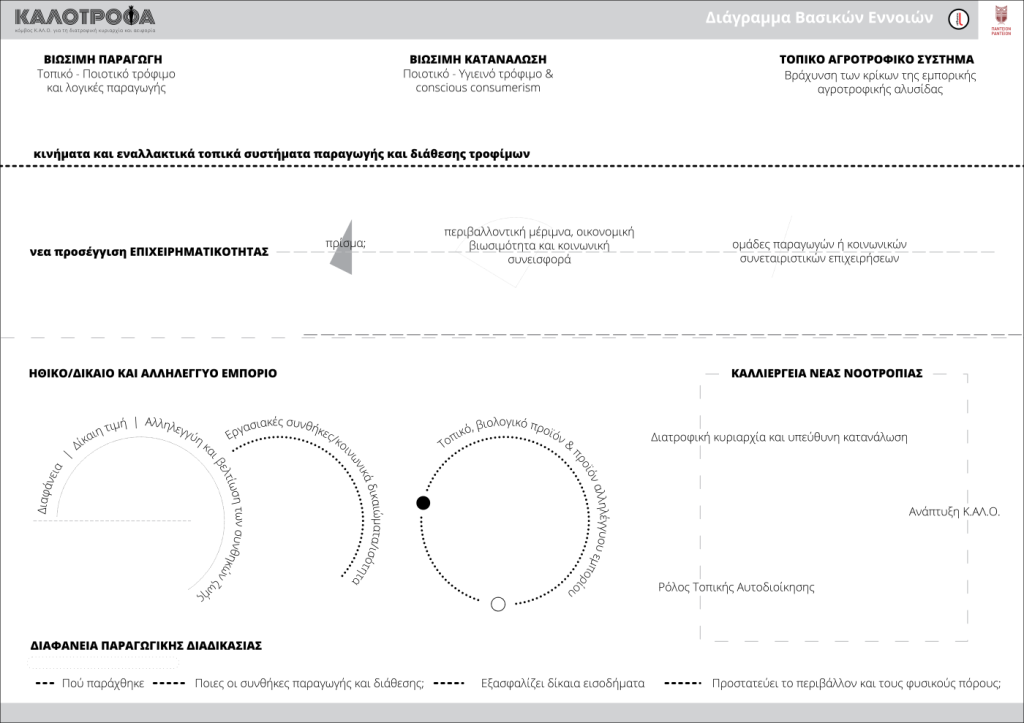 Concept diagram
Open Lab Athens is responsible for coordinating the participatory design of the educational tool and the prototyping of the game. The process of the workshop series is based on the methodology of the Game Design Machine included in the Participatory Toolkit.
The project was supported by the Hellenic Foundation for Research and Innovation (H.F.R.I.) under the "3rd Call for Action "Science and Society" "Research, Innovation and Dissemination Hubs"" (Project Number: 05713).